About kitesurfers – Stockholm kitesurfing school
Kitesurfers – Stockholm kiteskola – is a professional Kitesurfing school that starts from the heart of Stockholm and holds courses on the best beaches around the Greater Stockholm area.
We also offer courses at Öland starting in 2020
We offer lessons for all levels of kite surfing from total beginners to you who are already running and kite surfers but want to take your kite surfing to the next level.
All of our courses follow course plans which will give you a first class education with a certificate that applies around the world. We train in the small group but also offer private lessons for those who want to develop extra quickly. We keep the courses at a reasonable pace so that you feel that you can catch up and develop at the same time as it does not go too slowly and becomes boring.
We always make sure you have the most modern equipment for your safety and to offer you the highest quality and most comfortable ride during your course. When you take a course with us, you also get the opportunity to buy kitesurfing equipment at a discounted price from a retailer, demonstrating that you have taken a kit course with kitesurfers.se
If you are curious to learn how to glide on the water with the help of the wind and feel the freedom that kite surfing gives you, you have come to the right place. With 100's of satisfied students in the back, we are confident that we will deliver the best kite surfing course possible.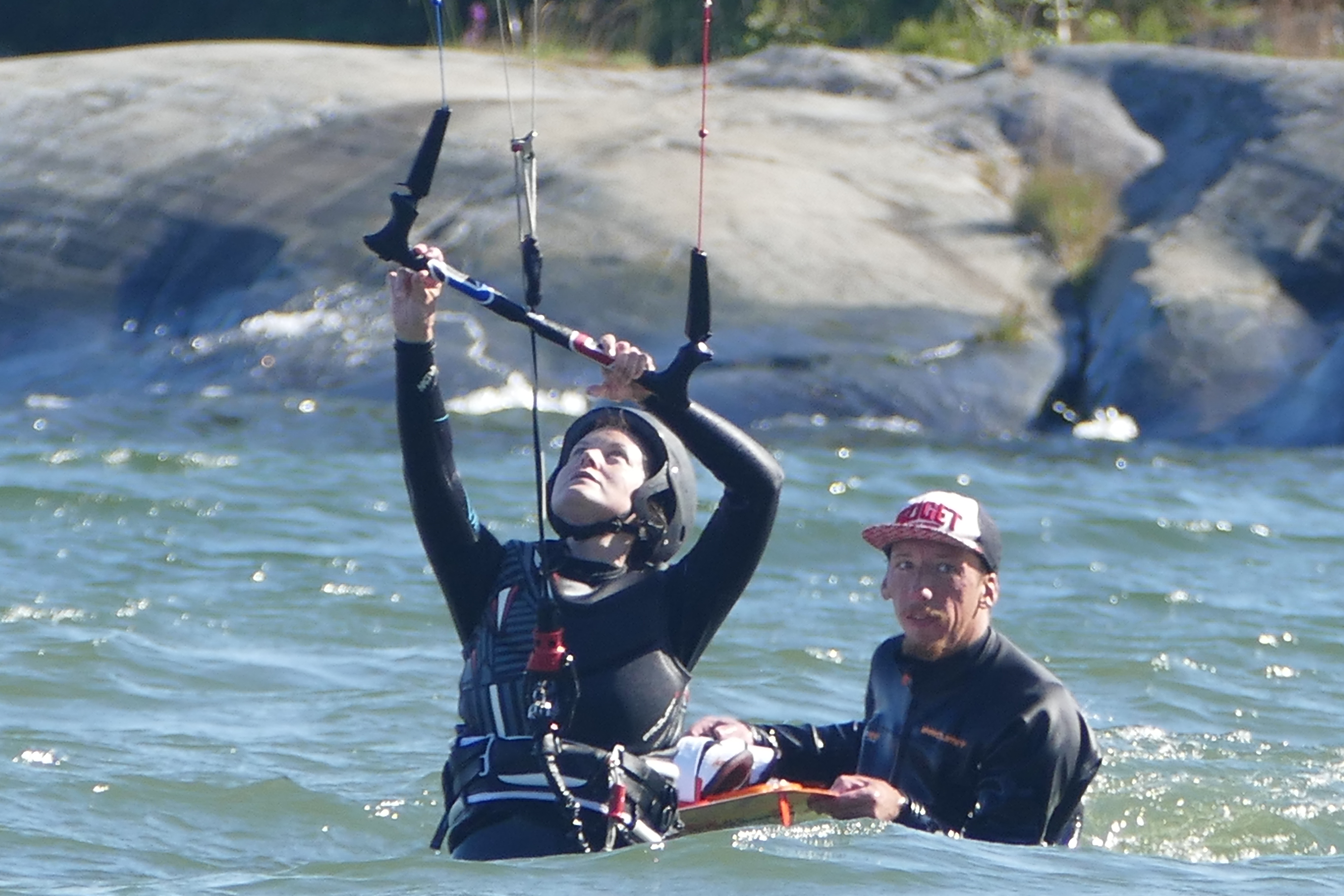 Jens Mortensen
Instructor
Jens är en av Sveriges mest erfarna Instruktörer då han har arbetat heltid med att undervisa kitesurfing de senaste seklet på sommaren i Sverige och i Asien på vintern
Kitesurfing & kite courses in Stockholm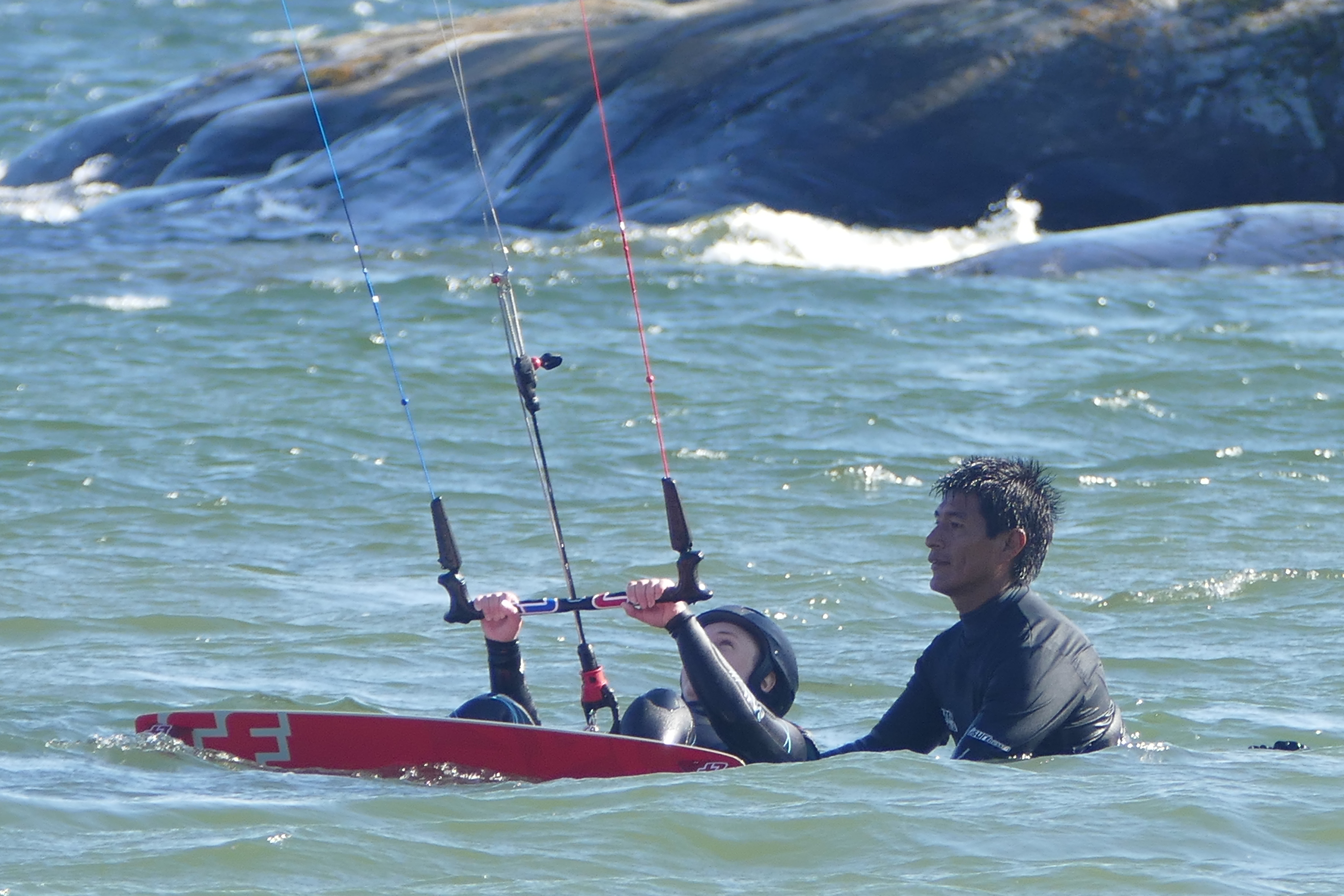 Martin Sannehag
Instructor
Martin Är troligen en av de första personerna som började arbeta som Kitesurfings instruktör i Sverige, Nu jobbar han extra på sin fritid, men han har varit instrukör i ca 20 år nu.
Kitesurfing & kite courses in Stockholm